Career Opportunities for Students
Senior Year
Full-Time Associates
Our tax, audit, and consulting associates begin their career path as early as their freshman year of college. While select associates come to us without prior experience at Sensiba, many are graduates of our internship and leadership programs. Associates begin the autumn following graduation and are eligible to sit for their CPA exams. Before working on live engagements, our associates undergo a structured training program that provides the tools and foundational skills they'll need to serve clients and to succeed at the firm. After training, they're paired with a senior staff member and a manager to provide mentorship and guidance.
Junior Year
Internships
Our interns get hands-on experience with real engagements. As an intern, you're able to work flexibly within different specialties and industry groups that interest you. Our tax and audit internship programs are both designed to give you on-the-job experience at Sensiba.
You'll begin with a week-long introduction and training course. For the remainder of your eight-week internship, you'll get to shadow partners and CPAs, complete research, and learn from the team about what to expect from your career. Our internship program is designed to identify candidates who would be a good fit to join the firm and give you as much hands-on experience as we can.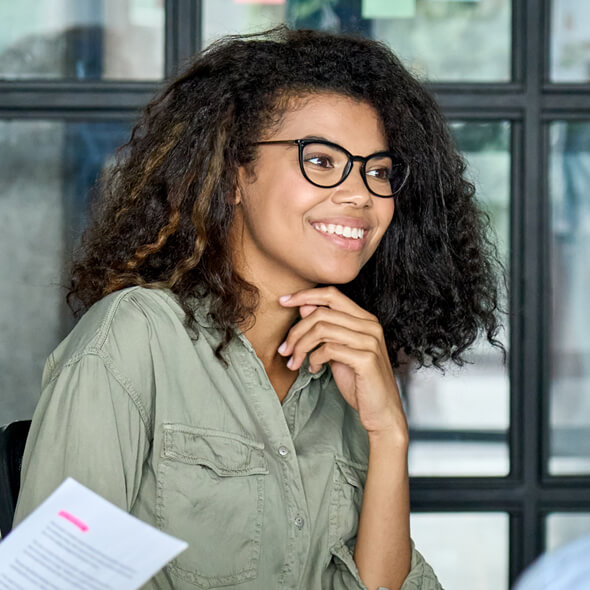 Sophomore Year
Leadership Program
Sensiba's Leadership Program is geared toward college sophomores looking to learn more about becoming a CPA. In this two-day program, you'll be introduced to our environment and offered a unique opportunity to obtain critical-thinking skills applicable to your accounting degree.
During the program, you'll explore tax, audit, and consulting specialties to help you determine the best fit for your future. You'll also have a chance to network with partners and staff to learn more about their career paths and life at Sensiba. You'll work on creating a case study to put your accounting skills to practical use and go through practical interviews with our partners.
Ready to take the next step?
Advance your career with Sensiba. Check out our current opportunities page, or get in touch with our talent acquisition team below.