BlackLine Software Partners and Implementation Consultants
Discover how we help organizations of all sizes leverage BlackLine to optimize their financial close, risk management and daily operations by replacing time-intensive, manual processes with an easy-to-use suite of powerful finance automation tools.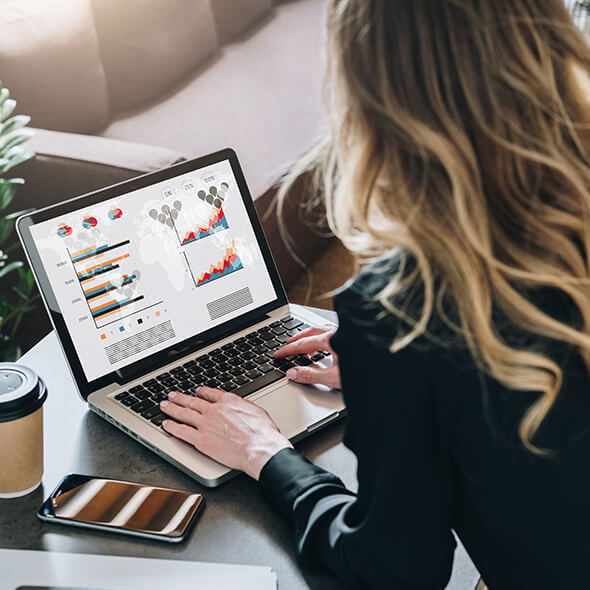 As a BlackLine Partner, Sensiba helps clients improve their finance function's efficiency and controls by understanding your specific needs and collaborating to enhance overall effectiveness. Our team can help you through every step of the process from planning and implementation, system optimization, to training your staff.
BlackLine Software for Finance Transformation & Close Optimization
An easy-to-adopt, modular solution that can evolve into full automation
Reducing manual work and saving time by reconciling accounts continuously and automatically
Ease of use and continuous innovation
A collaborative partnership with an accounting software leader
BlackLine's established track record of supporting organizations of all sizes and industry sectors
Harness the Power of BlackLine's Modules
Account Reconciliations
Task Management
Journal Entry
Transaction Matching
Variance Analysis
Compliance
Intercompany Hub
Smart Close
Cash Application
AR Intelligence
Accounting Managers & Controllers
Gain transparency and visibility into financial operations to understand the organization's potential and future outlook.
CFOs
Are better able to mitigate risk and manage business complexity while gaining efficiency and cost savings, and retaining top talent
Approvers
Can access leading close activities from a centralized system that locks down controls and ensures segregation of duties while providing a fully documented audit trail.
Preparers
Gain complete pre-close certification checklists and workflows that reduce manual inputs and leverage automation to enable timely financial results.
BLACKLINEBOOST
Optimize Your Existing BlackLine Implementation
In our free assessment, we'll compare your implementation to leading industry practices to help you get the most from BlackLine's powerful capabilities and automations. We'll identify ways for you to utilize BlackLine more effectively and highlight the implications and potential risks of underutilized settings or tools within the platform. You can use the report's guidance to implement these recommendations on your own, or, if you'd like to explore receiving assistance, we'll schedule a discovery call and provide a quote for our services.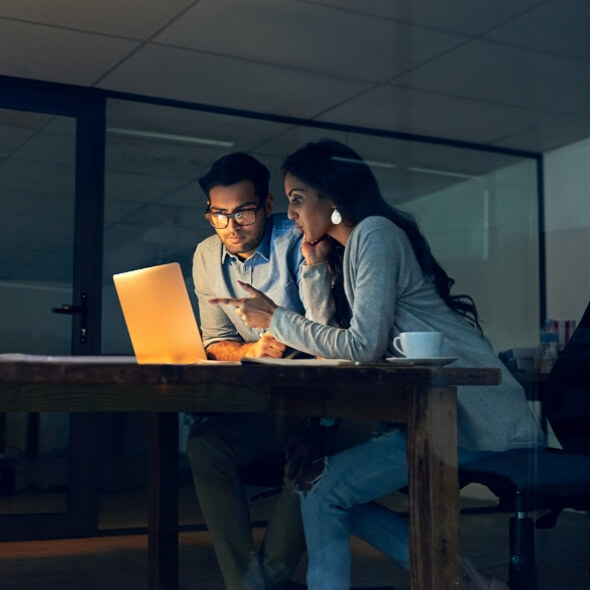 Our BlackLine Practice Leadership
Begin your finance transformation.
Together, Sensiba and BlackLine offer informed expertise with a clear vision for any company to achieve its modern accounting goals. Contact our experienced team to begin harnessing the power and clarity of an optimized BlackLine implementation.