Why Sensiba?
You'll notice a difference from the moment you start working with us. More than providing strategic support for your business, our goal is to make a positive impact on your business and your state of mind.
We're People First
Our work affects real people, families, and communities. Above all, we're empathetic, open-minded, and kind.
We're Steadfast Leaders
We're ambitious, proactive, and committed to adding value. We take our responsibilities — to our clients, communities, and team members — seriously.
We're Professional Problem-Solvers
We're subject-matter experts. But more than that, we're analytical, resourceful, and technically nimble.
We're Curious Collaborators
We build partnerships around honest communication and accountable teamwork.
Annual Reports
Our Peer Review Report and Annual Impact Statement highlight our longstanding dedication to serving our clients, communities, and the planet.
Diversity, Equity, and Inclusion
Our DEI Statement outlines our commitment to fostering acceptance and addressing DEI bias in every way.
Leadership
Meet our executive team and learn about their experience in providing superior accounting, business consulting, and tax advisory services.
News
Get the latest updates about news and events happening at Sensiba.
Community Outreach
Each year, we proudly dedicate thousands of volunteer hours and financial donations in support of many local organizations, including: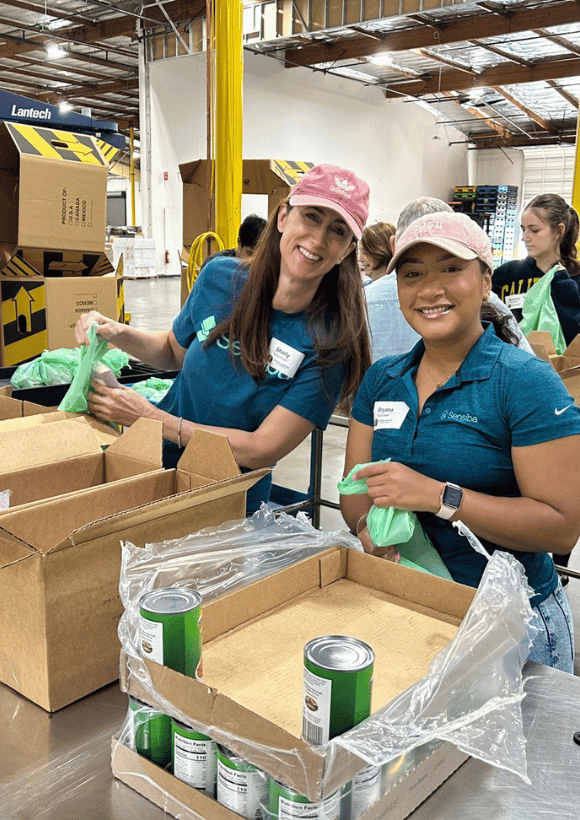 Let's talk about your project.
Whether you need to unravel a complex challenge, launch a new initiative, or want to take your business to the next level, we're here. Share your vision and we can help you achieve it.