Restaurant & Hospitality
We are committed to providing restaurant and hospitality businesses with financial advice and services that will help them thrive in a competitive, high–stress industry.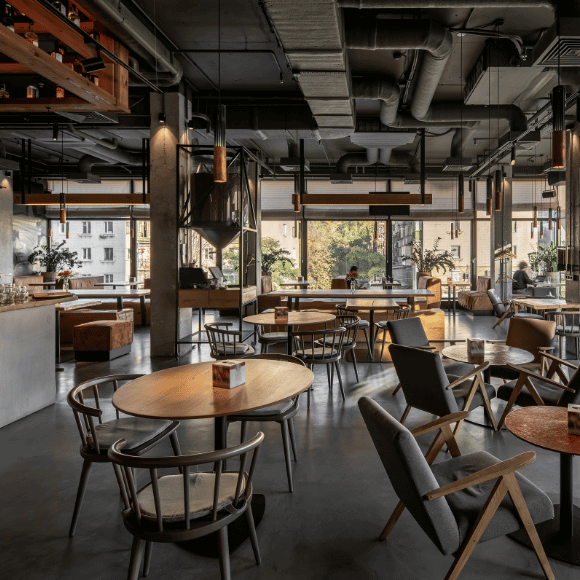 Business Process Consulting
Let us be your go-to-team for solutions that support your business goals. Armed with a thorough knowledge of your front-of-house and back-office processes, we'll help you identify inefficiencies and recommend improvements.
Interim CFO/Controller
For young companies and startups that need to preserve cash and focus on growth, we provide interim and part-time CFO options that can help you achieve your financial planning, management, and reporting goals.
Process Improvement
When you need to address changes in market demand or other factors, our professionals can help you modify your business processes so you can streamline your operations and optimize your business.
Outsourced Accounting
Our outsourced accounting services can perform as an extension of your business so you don't need to hire a full-time accounting staff.
Ready to get started?
Are you ready to find out how our Restaurant & Hospitality practice can help you? Contact us today to learn more about how we can help you reach your goals.