Lease Accounting
Are you ready to implement the new ASC 842 lease accounting standard?
With new practical expedients, organizations should reevaluate their implementation plan. If you haven't developed your plan, our lease accounting specialists can help.
With the deadline for private companies to implement ASC 842 for fiscal years ending after Dec. 15, 2021, it's critical to be planning now.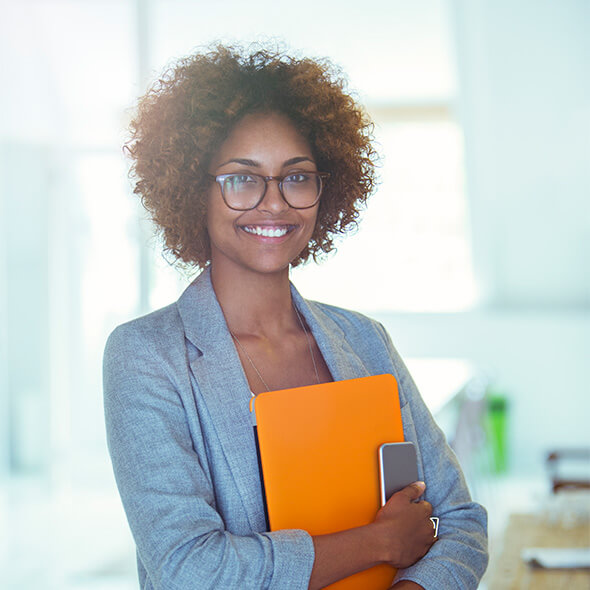 Impact of the New Lease Standard
ASC 842 requires companies to account for lease obligations on their balance sheet with detailed footnote disclosures. To comply, companies need to evaluate:
Lease Accounting

Our Lease Accounting Services
We provide a scaled approach to meet our clients' lease accounting needs, from consulting and guidance to fully outsourced lease accounting implementation and administration–and everything in between.
Assessment, Planning & Support Services
We assist you in developing an effective implementation plan, including practical expedients, to meet new requirements now and in the future.
Financial Reporting
We help your team optimize the time-consuming and complex work needed to gather and analyze the lease data required for effective financial reporting.
Software Implementation
Our consultants help streamline, simplify and automate compliance by implementing a lease accounting solution for adoption and ongoing administration and reporting.
Full Outsourced Administration
Eliminate the burden on staff and management with fully outsourced lease compliance and administration.
Ready to get started?
Are you ready to find out how our Lease Accounting practice can help you? Contact us today to learn more about how we can help you reach your goals.