Technology
Over our last 40 years, we have experienced the ways in which technology and innovation drive and transform the face of business. Despite this ever-changing business climate, one thing remains true — innovation matters.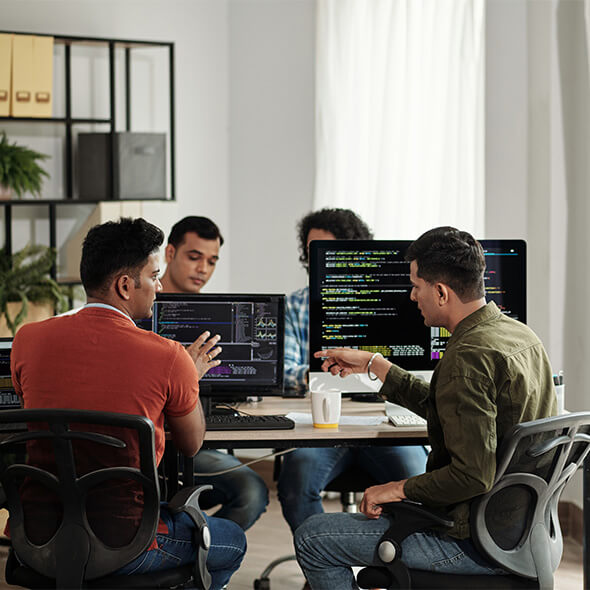 Audit & Assurance
As a tech company, it's important to provide your stakeholders with clear, accurate and trustworthy financial information. At Sensiba, we will help you assess and strengthen the quality of information you use to make critical decisions, evaluate your company's financial performance and ultimately build trust between you and your investors.
Tax
Similar to the way technology constantly evolves, tax credits and compliance regulations are ever-evolving. Our technology specialists understand how to make the most of your tax credits and always keep you ahead of the game.
Consulting
From investor meetings to strategic planning sessions, it's helpful having a knowledgeable CFO on your side of the table — and better yet, one you don't have to pay full-time. We want to give you more time to focus on the innovation and vision that drives your company, so let us help you with tasks like bookkeeping, in-house close assistance, governance and business plan preparation. Getting a technology start-up off the ground is no easy feat, but you can rest easy knowing that you have a trusted advisor there with you every step of the way.
Ready to get started?
Are you ready to find out how our Technology practice can help you? Contact us today to learn more about how we can help you reach your goals.