Sarbanes-Oxley Compliance
Unlike the one-size-fits-all approach of other consulting firms, our Sarbanes-Oxley (SOX) compliance service is customized to your needs. We provide you with all the right tools and expertise to help you manage your ongoing compliance requirements and to ensure sustainable SOX 404 compliance programs.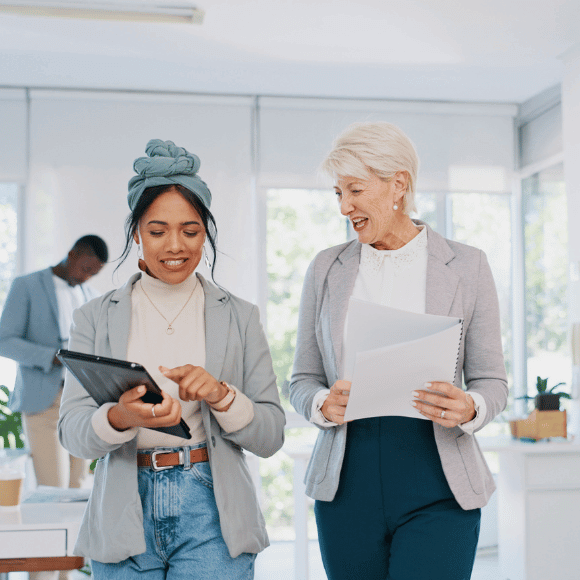 SOX Full Outsourcing
The most effective and cost-efficient SOX compliance implementations start well before the requirement date. Our experienced team supports you with proven methodologies to plan and implement SOX, beginning with your most critical business areas. Our scalable process includes risk assessment, design, document, test, evaluate test results, and provide feedback to management. We can focus these proven steps on a single critical cycle or scale it to a full implementation.
SOX Co-Sourcing
Many companies have either internal or external sources to meet their ongoing SOX compliance demands, but many struggle to maintain staffing with the required expertise and bandwidth. We can provide a customized, flexible and affordable co-sourcing solution to help ensure your success.
Implementation Planning
If you've already adopted effective systems and processes to manage your compliance program, we'll work within your established framework. However, if you are still managing your SOX compliance program solely in spreadsheets and text documents our toolkit includes proven use of high-impact technology that is adaptable to your situation to deliver an effective and efficient solution.
Cloud-Based SOX and Close Optimization Solutions
We are an implementation partner of BlackLine, Inc. This solution can provide complete visibility to all your SOX and accounting close activities, promotes optimization, and provide an overall flexible, sustainable framework. We will share our successes with this product and arrange a demo at your request.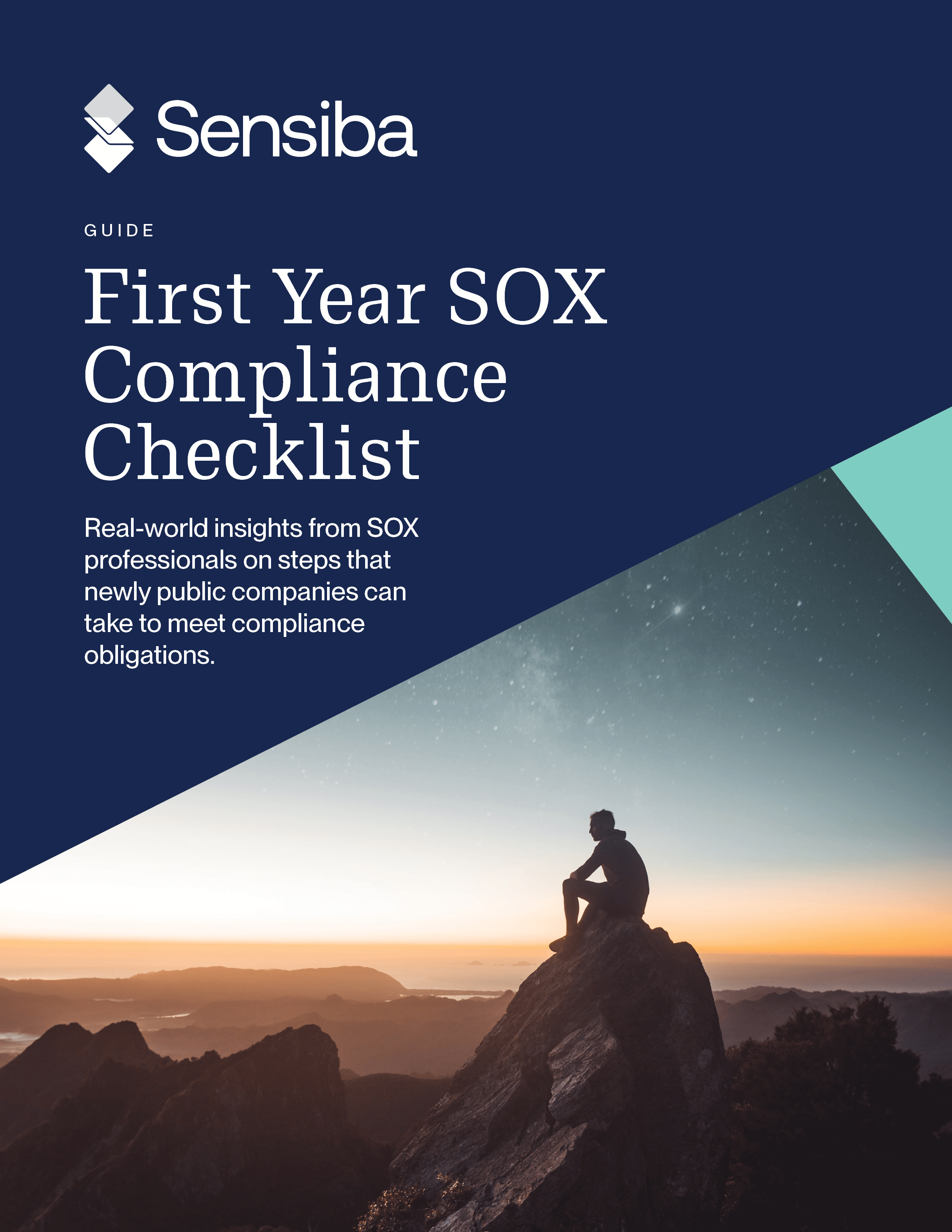 DOWNLOAD
First Year SOX Compliance Checklist & Guide
Our First Year SOX Compliance Checklist and Guide, developed by SOX professionals, provides real-world insights into the best approach newly public companies can take to meet their critical compliance obligations. You'll also learn the indirect benefits of effective SOX compliance, including reducing fraud risks, streamlining processes, improving management, board, and auditor communications, and more.
Our SOX Compliance Practice Leadership
Ready to get started?
Are you ready to find out how our SOX practice can help you? Contact us today to learn more about how we can help you reach your goals.