Sensiba Center for Sustainability is the Exclusive Deployment Partner for Impakt IQ
The leading enterprise level ESG intelligence and reporting tool, Impakt IQ's ESG Tool Set and Impakt Score align with the new International Sustainability Standards Board (ISSB) reporting and disclosure standards. Companies can now employ a customized investor grade ESG framework that connects the dots between ESG opportunities and risk, and their impacts to an organization's bottom-line performance.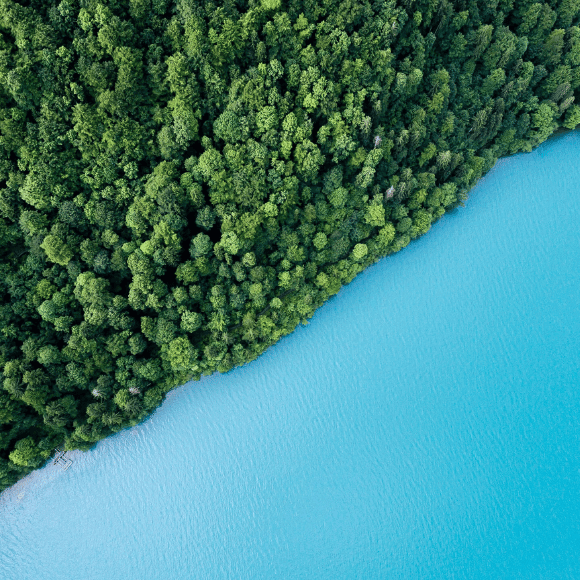 Investor Grade Framework
IIQ's ESG statements and dashboards provide an executive overview of all industry specific material issues, alongside their relative risks, value creation opportunities, and ESG scores. Internally generated scores from auditable data enable control over a company's ESG narrative versus scores derived from analyst opinions which are based on available information online. The Impakt IQ framework is a systems-based process that stands on the shoulders of 15+ years of experience, knowledge, and demonstrated profitable results.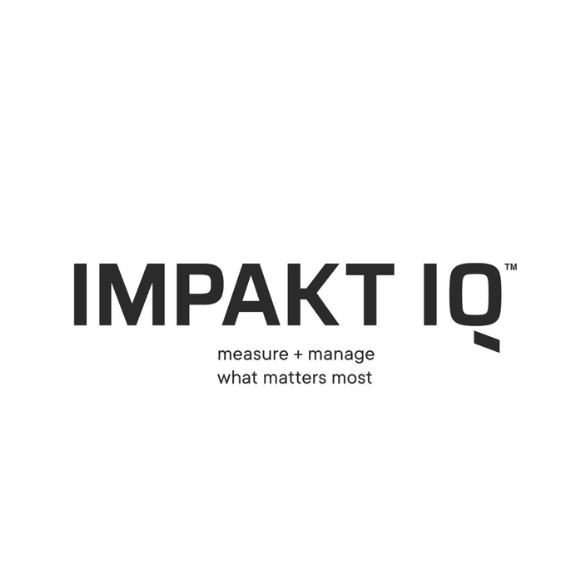 Tell Me More About Impakt IQ
The Impakt IQ report and toolkit are to ESG what a Financial Report is to finance. This tool enables organizations to evaluate and generate their ESG scores internally, giving them insight and control over their ESG management, disclosure, and narrative in a way that aligns with investor-grade standards and is fully auditable.
Reporting Components Include:
IIQ ESG Report
This reveals and identifies an organization's ESG current state, financial and reputational risks, and value creation opportunities, all organized elegantly into intuitive decision-useful information aimed at helping drive profitability.
IIQ ESG Scorecard
Akin to a financial P&L, this benchmarks and rates financial and reputational risks and value creation opportunities for every industry-specific material KPI within an organization.
IIQ ESG Statement
This is derived from company-generated due diligence documents, leadership input from across the organization, and industry sector-specific data collected from over 1,100 data points.
Additional Proprietary Tools
Dual materiality assessment, benchmarking analysis, financial risk assessment, reputational risk assessment, and top impact and ESG issues for an organization.
Our Impakt IQ Practice Leadership
Get in touch with our Impakt IQ Implementation team.