Employee Benefit Plan Audits
401(k) rules and regulations are constantly evolving, and navigating this complex landscape can be challenging. Our team of experienced employee benefit plan auditors make the 401(k) audit process simple and efficient. Our goal is to offer you a streamlined process with third-party communication — giving you more time to focus on your business, not filing through compliance documents.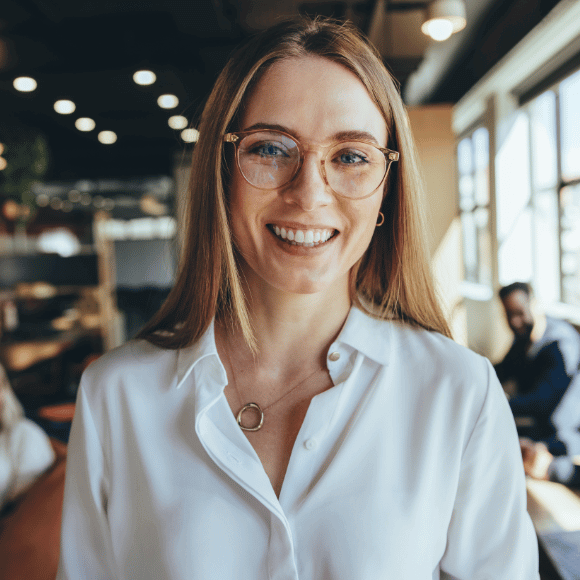 Proud Member:
American Institute of Certified Public Accountants
We tailor the process to consider your schedule, your priorities and your needs. We stay up-to-date on AICPA, ERISA, DOL and IRS requirements so that we are always experts in keeping your plan in line with current compliance standards. Our clients range from plans with only a few hundred participants to those with thousands of participant accounts. We are able to perform audits in every state, and we have the ability to conduct audits both on or offsite.
Sensiba has been a member of the AICPA Employee Benefit Plan Audit Quality Center since its foundation in 2003. Additionally, we have received clean Peer Review reports from the AICPA every review cycle since the beginning of the Peer Review process.
New Audit Standard for Employee Benefit Plans: ERISA Section 103(a)(3)(c)
New standards have been released for reporting on financial statements of employee benefit plans (EBP). The changes are intended to enhance the quality and transparency of ERISA plans for both the participants and reporting agencies (i.e. ERISA, DOL, etc.) by prescribing certain audit procedures. Under the new standard, "limited-scope" audits will now be referred to as "ERISA Section 103(a)(3)(c)". This change is effective for all EBP plans with years ending after December 15, 2021.
How long does an audit take?
The duration of an audit depends on the complexity and size of the plan. On average, we complete the audit within 6-8 weeks from the initial planning meeting to issuance of the financial statements.
Employee Benefit Plan Audits

Let's talk about your project.
Whether you need to unravel a complex challenge, launch a new initiative, or want to take your business to the next level, we're here. Share your vision and we can help you achieve it.