All Post by Jerry J. Krause
Tax Principal
With over 40 years of experience, Tax Principal Jerry Krause specializes in counseling and supporting clients in achieving their operational and financial goals.
As the leader of our construction practice, Jerry works extensively with closely held and family businesses in the construction industry as well as clients in manufacturing and real estate. He is adept at taking complex and challenging situations and making them understandable and actionable for a client's management team.
Jerry received his bachelor's degree in accounting from Santa Clara University in 1972 and is a licensed CPA in California. Outside of work, Jerry enjoys traveling, hiking, and spending time with his family.
Insight
The Key to Creating a Valuable Relationship with Your Investment Advisor
Insight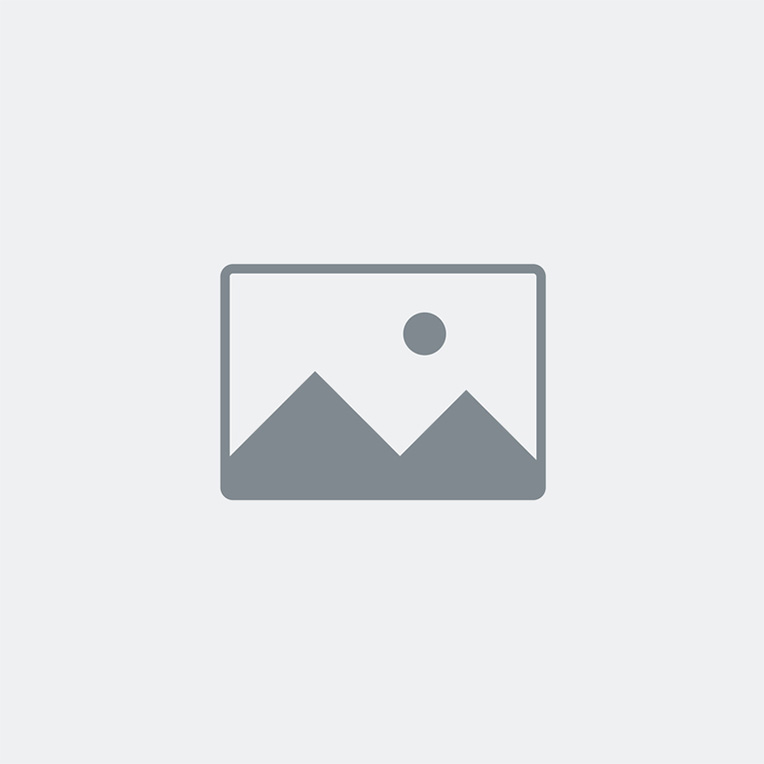 Charitable Contributions Are Over… Or Are They?