Become Climate Neutral Certified and Commit to Meaningful Climate Action.
Consumers are voting for climate-friendly businesses with their dollars more and more every day. The journey to climate neutrality can seem challenging and confusing, but it doesn't have to be.
Our Climate Neutral Consultants walk side-by-side with you through the certification process. This reduces the investment of time and resources you might experience with traditional carbon accounting frameworks. We can turn your climate commitments into meaningful action, ensuring alignment with the 1.5°C ambition and other industry standards.
As a Climate Neutral Consulting Network member, our team can support you wherever you are in your Climate Neutral certification journey. From measuring and compiling the correct data to developing and implementing a realistic emissions reduction plan, we can help you successfully complete the assessment application for Climate Neutral's certification audit.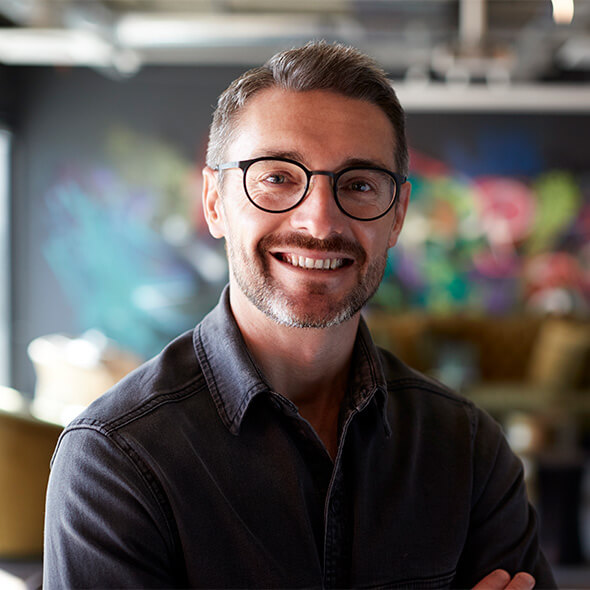 Setting the Standard
Climate Neutral is a mission-driven nonprofit continually working to increase accessibility for a wider range of businesses looking to eliminate carbon emissions by setting the standard for companies to act credibly on climate.
Open Certification
Climate Neutral's Open Certification Program and pool of approved Consulting Partners enables companies like you to leverage support and simplify their certification journey. Working together we help you determine the best approach to measurement, timeline and deliverables, technology, and tools to meet your objectives.
Building Consumer Awareness and Demand
Over 330 brands are Climate Neutral certified across dozens of industries. These certified companies measure, reduce, and compensate for cradle-to-customer greenhouse gases annually, earning them the consumer trusted Climate Neutral Certified label. What are the Benefits of Becoming Climate Neutral Certified?
Identify hotspots in your company's operations
Employee engagement with climate work
Demonstrate alignment with global scientific consensus on climate targets
Show your customers you are accountable for Scope 1-3 carbon emissions
Become part of a community to meet and collaborate with other climate professionals
Our Climate Neutral Certification Practice Leadership
Ready to start your Climate Neutral Journey?