Action Sports
Sensiba's action sports industry practice group is passionate about our clients and the pursuit of adrenaline rushes from surfing, skating, biking, boarding, riding, slack line and more. We proudly support our communities and those organizations that enable our lifestyles, including Surfrider Foundation, Tour de Cure and many more.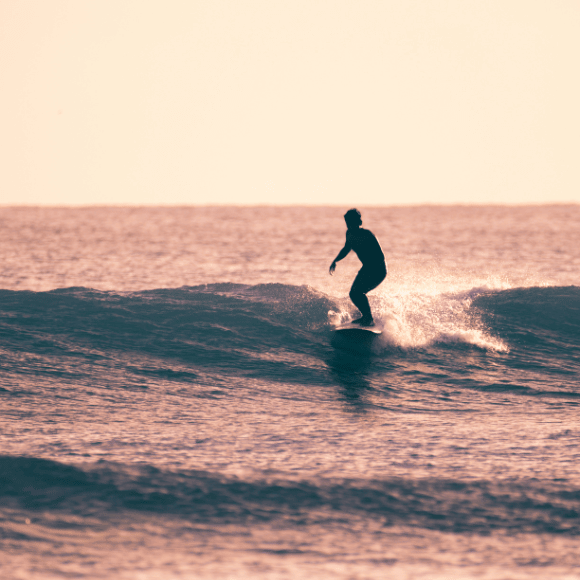 Services
Services for Growing Organizations
Audit & Assurance
Our goal is to be your go-to resource for financial reporting and compliance support. You can call on our deep industry expertise to deliver insights about where your business stands today—and how you can manage risk and achieve growth for a strong future.
Risk Assurance
We have experts to help you navigate the risks that affect the value of your business. Our approach to risk assessment and mitigation is designed to meet your unique security, attestation, and compliance needs.
Tax
We are committed to helping you achieve your financial goals with strategies tailored to you, so you can move forward with confidence and peace of mind.
Consulting
Build an agile organization ready for any challenge. We bring people and technology together to overcome complexity and unlock business opportunity.
Software
Wherever you are on your digital transformation journey, we help you build a technology roadmap to enable better decision-making, mitigate risk, and improve productivity.
Sustainability
You want to build a sustainable future for your business and your stakeholders. As a Certified B Corporation, we have the experience to support your ESG journey—from assessment and strategy to implementation and disclosure.
Our Action Sports Practice Leadership
News, Events and Insights
The Latest from Sensiba
Ready to get started?
Are you ready to find out how our Agribusiness practice can help you? Contact us today to learn more about how we can help you reach your goals.